"We believe that the true test of an organisation's character, is what it's members do when no one is watching."
Unlimited. Immense. Thinking.
TransformING
Provides opportunities for teams and individuals to welcome the unknown and the unsure to the conversations.
To allow for growth where it's desired and for change when required; professionally and personally.
Envisioning
No limits.
Helping you discover your full potential and mapping the path to reach it.
Facilitating
Yinsight plants the questions that asks people to think about their thinking. Provoking their truth and providing the balance of perception and overarching reasoning.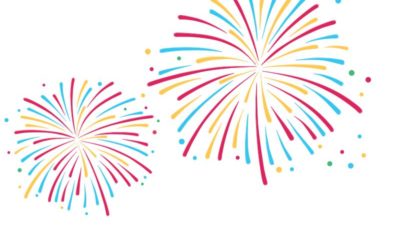 World Creativity & Innovation Week is a worldwide community dedicated to celebrating all forms of creativity. Yinsight is sharing the creative love by providing 2 free online workshops, each lasting 90 minutes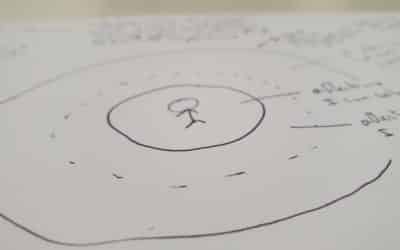 With students and teachers heading into remote learning in the term ahead, Life Lab is no exception with it's content and format adapting so as to continue to engage children in their learning and further developing and practising life skills. We'll take our ground...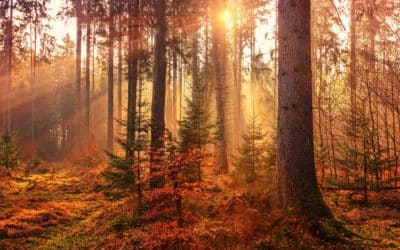 As part of trying to do our bit for the world, Yinsight donated 1335€ towards planting trees over the last 2 years. One Tree Planted is changing their fund raiser partner so we're starting afresh here: https://businesspartners.raisely.com/t/mark-harlings-team. If...