Guiding leaders in their growth
Coaching. Supporting. Engaging. Through uncharted challenges.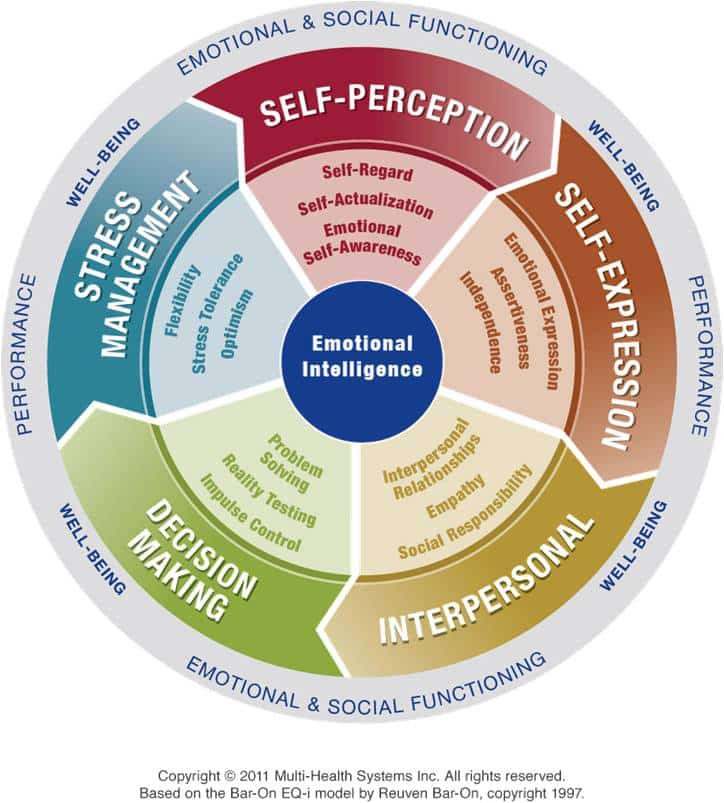 Emotional Intelligence EQ-i 2.0
The capability to recognise your own emotions and those of others – managing that information to guide thinking and behaviour to achieve one's goals.
Cognitive Process Profile
Understanding and dealing with complexity and the unknown – enabling you to reach your full potential.
Discovering your talents – Building upon what you do well naturally.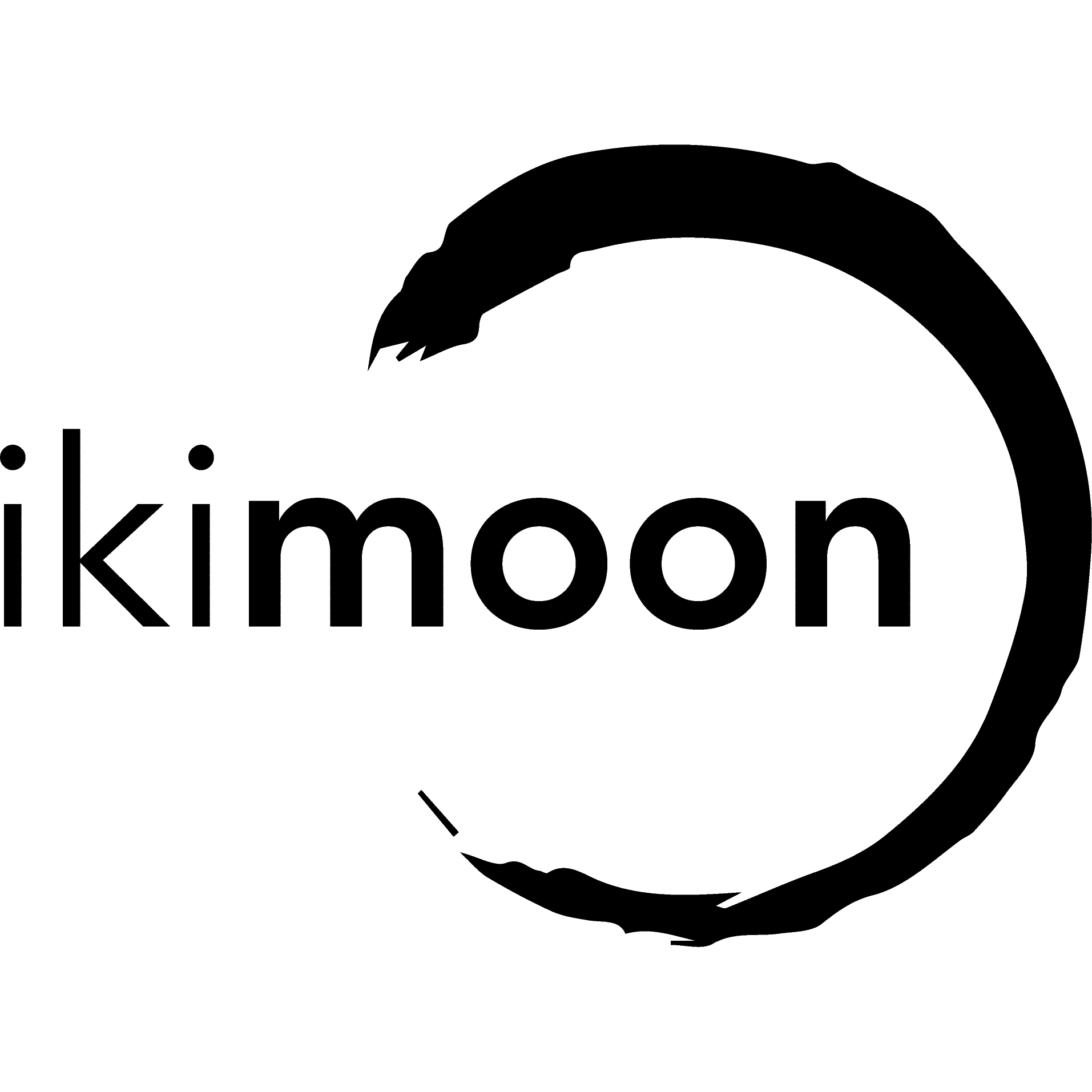 Helping you find your life purpose.
Facilitation and Seminar Design
Making sure every voice is heard. Creating a shared understanding. Serious fun that will bring the best out of your team.
Learning to fully engage with integrity and authenticity to perform and grow together as a team
Creating a shared vision and aligning efforts to effectively reach the desired objectives for transformation.
A course designed for children aged 5 to 12 which aims to develop creative problem-solving skills for understanding and dealing with their stuckness. Read more here…
In order to raise a child, we as parents also have to continue to evolve and grow and, this is what "parenting up" includes. A parent and child growing up together. Read more here…