"We believe that the true test of an organisation's character, is what it's members do when no one is watching."
Unlimited. Immense. Thinking.
TransformING
Provides opportunities for teams and individuals to welcome the unknown and the unsure to the conversations.
To allow for growth where it's desired and for change when required; professionally and personally.
Envisioning
No limits.
Helping you discover your full potential and mapping the path to reach it.
Facilitating
Yinsight plants the questions that asks people to think about their thinking. Provoking their truth and providing the balance of perception and overarching reasoning.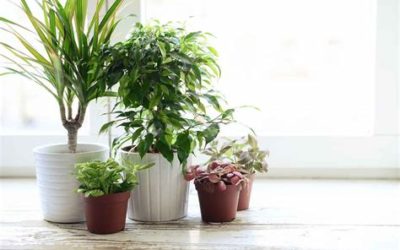 The celebrations are over, the decorations have been put away, the house and the office seem a little drab now. Suddenly, you capture something in the corner of your eye. It's a houseplant! Maybe with all the excitement, you've forgotten about them a little? January...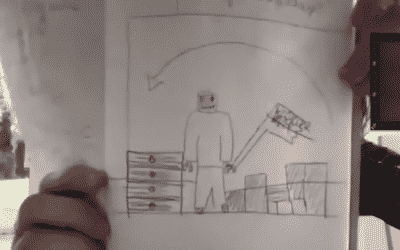 When you don't have you Lego Serious Play kit, you just draw the Lego! Some wonderful discussions with the student designers of the International Masters Program from L'École de design Nantes Atlantique. We worked on creative questions around finding your Ikigai, your...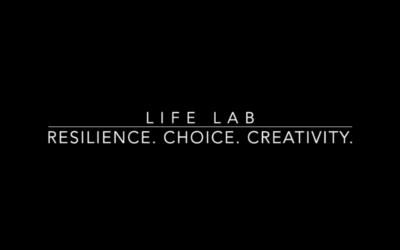 A short video giving an insight about Life Lab.