"We believe that the true test of an organisation's character, is what it's members do when no one is watching."
Unlimited. Immense. Thinking.
TransformING
Provides opportunities for teams and individuals to welcome the unknown and the unsure to the conversations.
To allow for growth where it's desired and for change when required; professionally and personally.
Envisioning
No limits.
Helping you discover your full potential and mapping the path to reach it.
Facilitating
Yinsight plants the questions that asks people to think about their thinking. Provoking their truth and providing the balance of perception and overarching reasoning.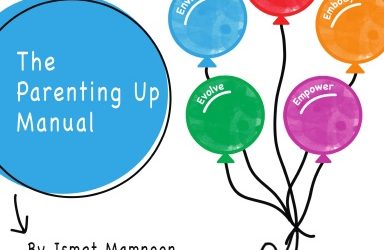 In 2018, I had the pleasure of collaborating on a project using the fundamentals of coaching and creative problem solving to co-create a parenting value-based coaching system with Ismet Mamnoon called Parenting Up ⏫ I met Ismet at a conference on creativity and...