World Creativity & Innovation Week is a worldwide community dedicated to celebrating all forms of creativity. Yinsight is sharing the creative love by providing 2 free online workshops, each lasting 90 minutes: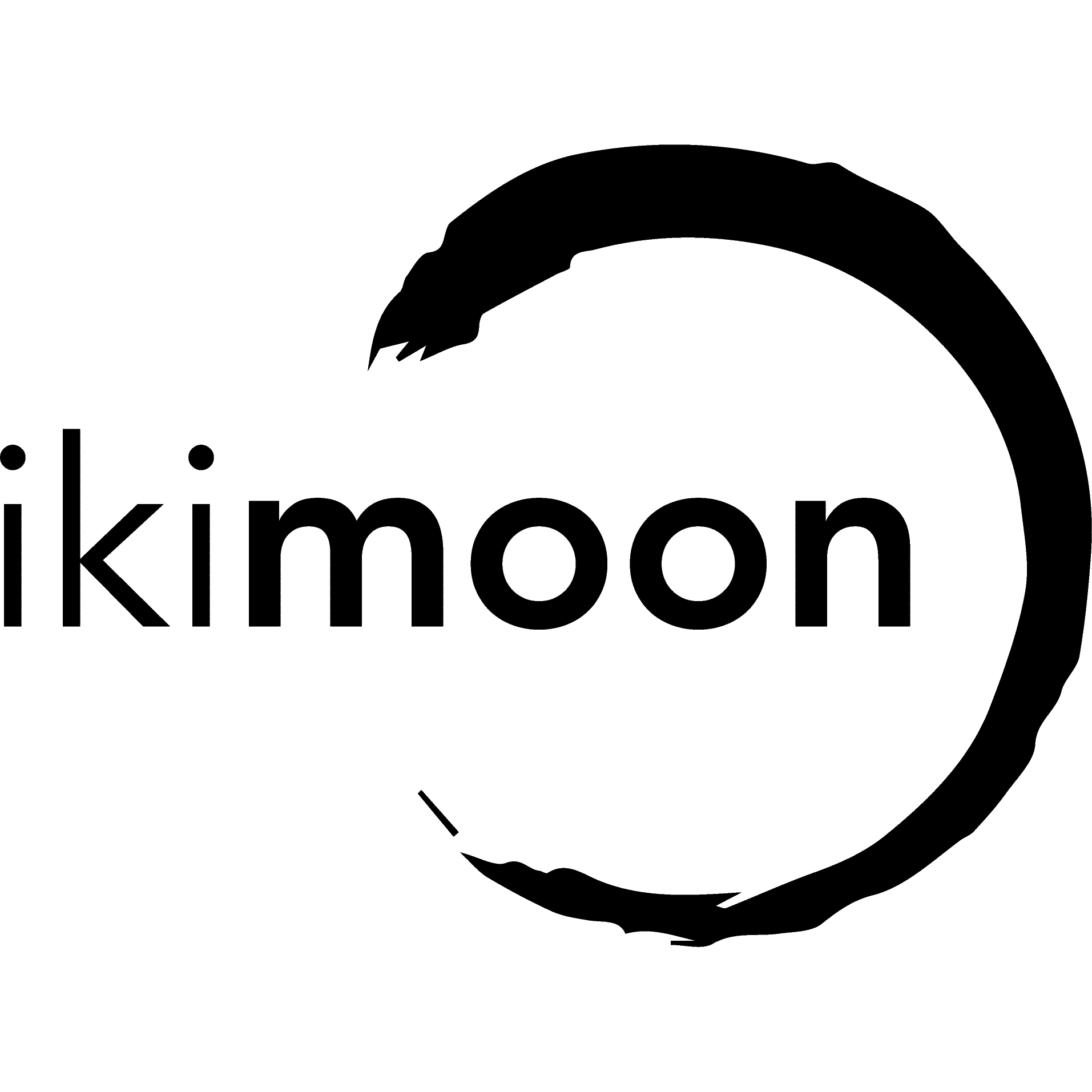 What's your reason to wake up and jump out of bed in the morning?
That very reason is what in Japan they call Ikigai, that special, small, simple thing that makes your life long, happy and meaningful.
The word Ikigai has recently become popular through books, Ted talks and models to encourage personal individual reflection.
But what does it really mean? And what does it really mean for YOU?
In this introductory workshop you will find your own creative definition of the word Ikigai… Because finding meaning is the first step to finding yourself!
Topic: Iki-What?
Time: Apr 19, 2020 10:30 AM Paris
Join Zoom Meeting
https://zoom.us/j/96719368467
In times of confinement, we may feel that our creativity is limited by the distance with others, the resources available, or not connected to enough stimulation. This session is an invitation for you to connect to your inner limitless self with what you have at home.
Session objectives:
– Use constraints to stimulate your creativity
– Connect with your creative centre by thinking with your hands
– Create a celebration of your creative self
Bring along a bunch of Lego, Playmobil, Magic Sand, Play Do, aluminium foil or whatever materials you can muster. You will be prototyping from home.
Topic: Unconfined Creativity
Time: Apr 21, 2020 09:00 AM Paris
Join Zoom Meeting
https://zoom.us/j/97090171504